Inspiration
Inspired by the beauty of Nature and the light of the Mediterranian, a mix between comodity, simplicicity and special design.
All pieces are made with soft fabrics, comfortable and nice to the baby skin. Babies's world inspires us: the emotion of a new life, the tenderness of a newborn,
the adventure of growing.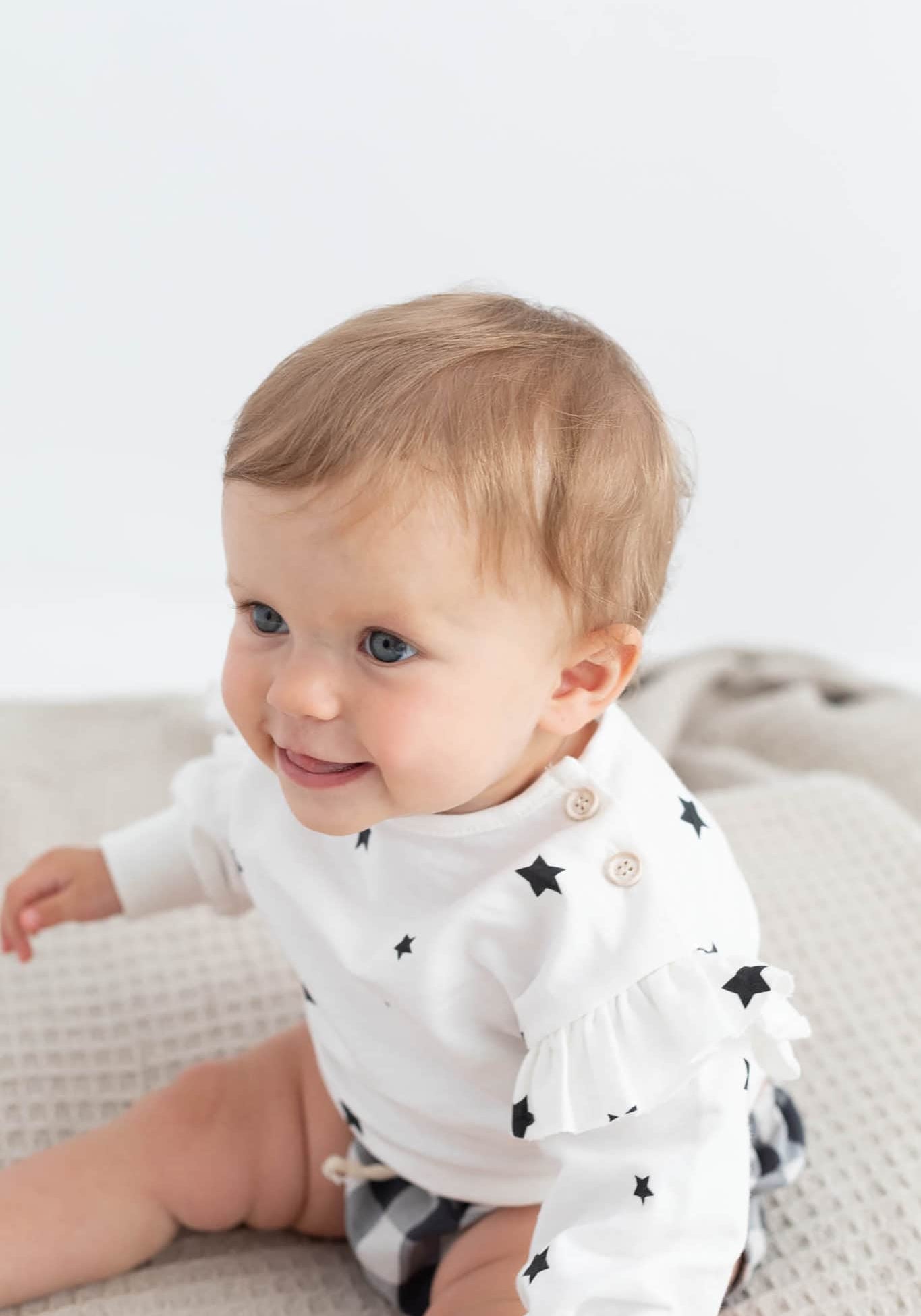 STORY
With a long trajectory in the world of children's fashion, in 2018 Petit Indi Baby was borned, a project which joins creativity and the eagerness for bringing beautiful and functional solutions to dress your children.
CONSCIOUS DESIGN
We design and produce all pieces entirely in Barcelona Spain, and each of them carries a piece of our soul. True to our philosophy and commitment to quality and sustainability, we have introduce an Organic Cotton line to reinforce our values and help from our conscience this wonderful Planet. We work always with noble materials in order to respect our most precious treasures, our children.